Department of Neurology
UW Neurology Residency Program
Ever wonder what life is like as a University of Washington Neurology Resident? Watch this great video created by our former Chief Resident, Dr. Patrick Crooks to learn more.
Welcome
Students in all of UW Neurology education programs benefit from faculty members who are dedicated teachers and mentors to the next generation of neurologists. Excellent teaching is offered to medical students, graduate students, and residents and fellows training in hospitals or clinics. Residents train under some of the nation's top clinicians, educators, and researchers.
Review the detailed information for each section of the Residency program outlined on the right navigation.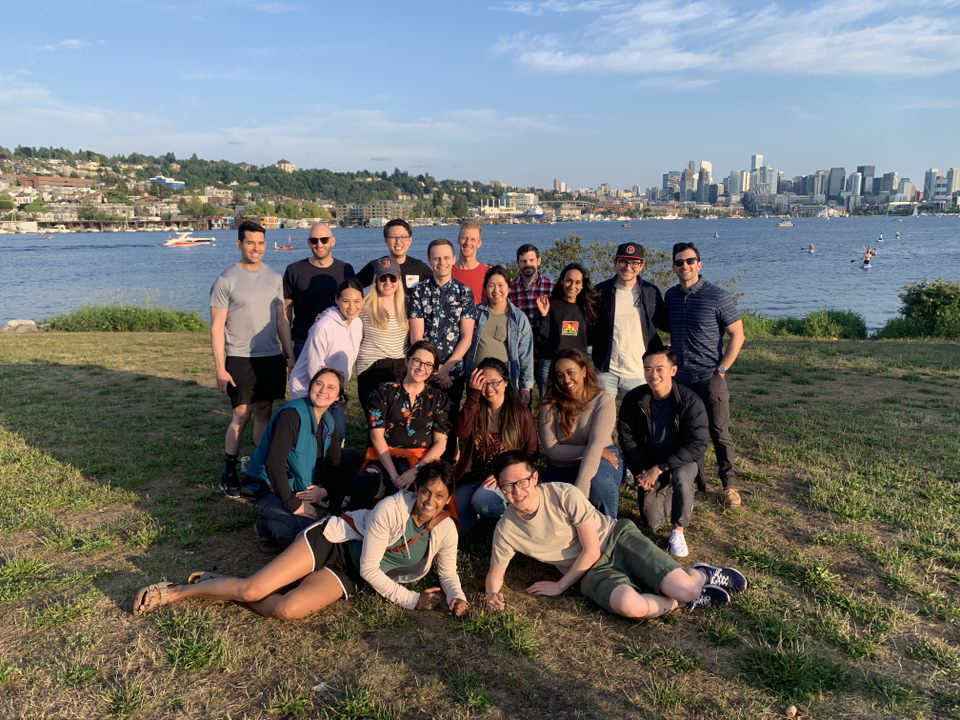 The UW Neurology Department is committed to recruiting, training and promoting a diverse community of scholars. We welcome diverse individuals and are committed to including residents and faculty representing backgrounds of all varieties. We believe that diversity and inclusion are crucial components in providing both excellent patient care and an excellent learning environment.