Department of Neurology
Neurocritical Care Fellowship
Welcome!
Thank you for your interest in our program.
The University of Washington (UW) Neurocritical Care program is a UCNS and CAST accredited fellowship, and is currently in the process of obtaining ACGME accreditation.
Our goal is to train superb clinical and academic leaders in Neurocritical Care that will flourish in our multidisciplinary care and research environment. We invite applicants from all subspecialties to contact us about this exciting opportunity.
The fellowship's main clinical home is at Harborview Medical Center (HMC) in Seattle, Washington. HMC is the sole level 1 adult and pediatric trauma and burn center for the state of Washington and serves as the regional referral center for Alaska, Idaho, and Montana. The Neurocritical Care Service at HMC houses the bulk of their patients in a dedicated 30-bed Neuroscience ICU, but will care for patients throughout the critical care areas of the hospital. Our fellows will also have the opportunity to rotate in a variety of other critical care units, including the Trauma/Surgical ICUs, Medical/Cardiac ICUs and BMT/Onc ICUs as well as Pediatric ICUs at HMC, University of Washington Medical Center (UWMC) and Seattle Children's Hospital (SCH).
A major highlight of our fellowship is the extensive training in point of care critical care ultrasound throughout fellowship, with direct guidance from faculty and a dedicated curriculum that will transform trainees into expert sonographers. Fellows will also rotate in the operating room to solidify their airway skills and gain additional procedural experience.
Our major strengths are the clinical volume and complexity of patients, and the multidisciplinary training backgrounds of the faculty in our program.
---
HMC and UWMC have a total of 983 beds combined and are recognized clinical and research leaders in a number of disciplines relevant to the training of an excellent neurointensivist; including Vascular Neurology and Neurosurgery, Anesthesiology, Trauma, Critical Care Medicine, and Prehospital Care & Resuscitation.
Our faculty includes UCNS board certified Neurointensivists as well and internationally renowned Vascular Neurologists, Neurosurgeons, Neuro-Anesthesiologists, and Intensivists trained in Pulmonary & Critical Care Medicine and Emergency Medicine. This multidisciplinary faculty fosters the opportunity for diverse clinical training and research mentorship.
The Seattle metropolitan area is a vibrant and growing hub of technology and medicine and is the 15th largest in the US. While you will enjoy the breath-taking views of the city and surrounding bay and mountains while on service at HMC and UWMC, you will find hundreds of places for outdoor adventure within a 2 hours' drive. We invite you to enjoy the training at UW and the excellent quality of life at your doorstep.
---
Diversity Statement
We are committed to building a diverse workforce and to fostering an inclusive work environment with the goal of reducing inequities for our patients, staff, and community. We strongly believe that celebrating and embracing our differences is essential to the advancement of science and medicine.
We are committed to addressing bias, racism, and sexism through critical appraisal of ourselves, our fellowship program, and our institutional practices.
We strongly encourage applicants from diverse backgrounds as we believe that our faculty and fellows should reflect the incredible diversity of the patients we care for. Fellows are invited to serve on the Department of Medicine Diversity Council and the Network of Underrepresented Residents and Fellows.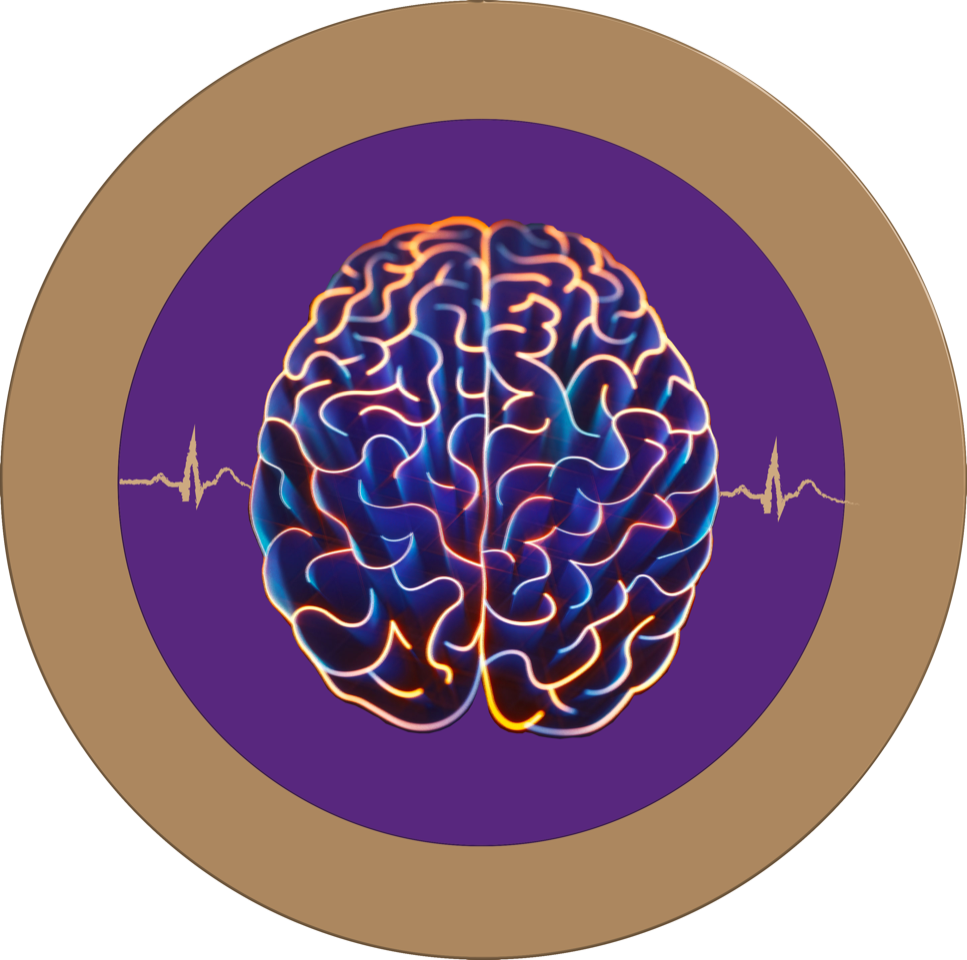 ---
Program Directors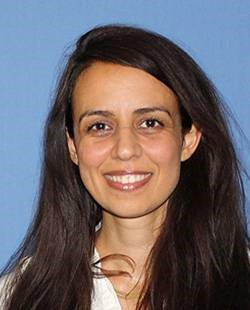 Dr. Sarah Wahlster
Department of Neurology, Neurological Surgery,
Anesthesiology and Pain Medicine
wahlster@uw.edu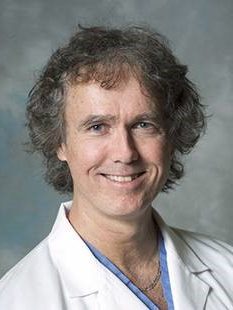 Dr. Randall Chesnut
Department of Neurological Surgery,
Orthopedic Surgery and Global Health
---
Program Administration
Please contact neurofellowship@uw.edu