Department of Neurology
June 15, 2022
3 Things Our Headache Experts Want You to Know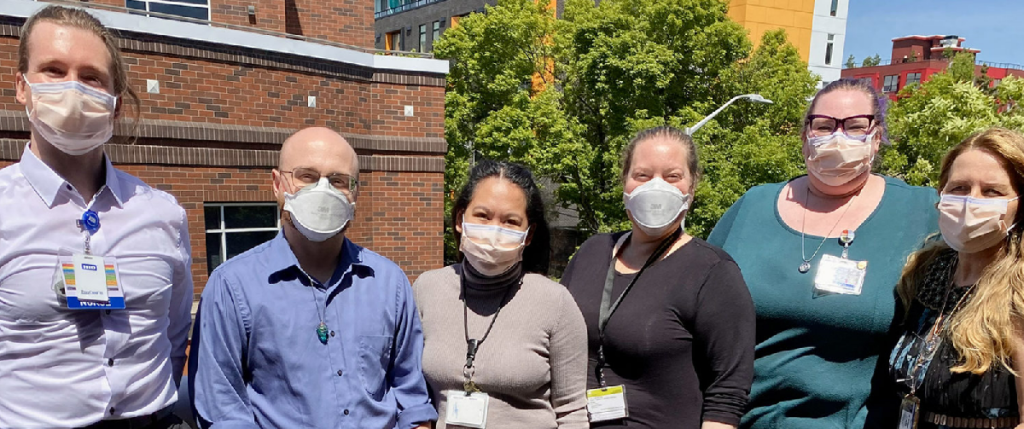 Highlights | Improving primary care access to headache treatment
One of every six people in the U.S. have headaches every year.
Migraines are ranked as the second cause of disability by the World Health Organization.
Taking acute pain medication for frequent headaches can cause daily rebound headaches.
Instead, try adding preventive treatment options, lifestyle changes and neuromodulation devices.
UW Medicine providers can use eConsults with the Headache Clinic at UW Medical Center – Roosevelt for earlier access to expert advice.
---
Headaches, especially migraine-type headaches, are common. There are more than 150 headache diagnoses, from tension-type headaches to migraine-type headaches to rare diagnoses such as cluster and hypnic headaches. In the U.S., 45 million people (roughly one in six) have headaches every year, and 8 million of these individuals end up in their doctor's office looking for help.
To read the full article, please visit the link below:
https://huddle.uwmedicine.org/3-things-our-headache-experts-want-you-to-know/